A design and futures consultancy
We re-envision your products, services and organisational culture to meet changing needs.
--- ---
Case studies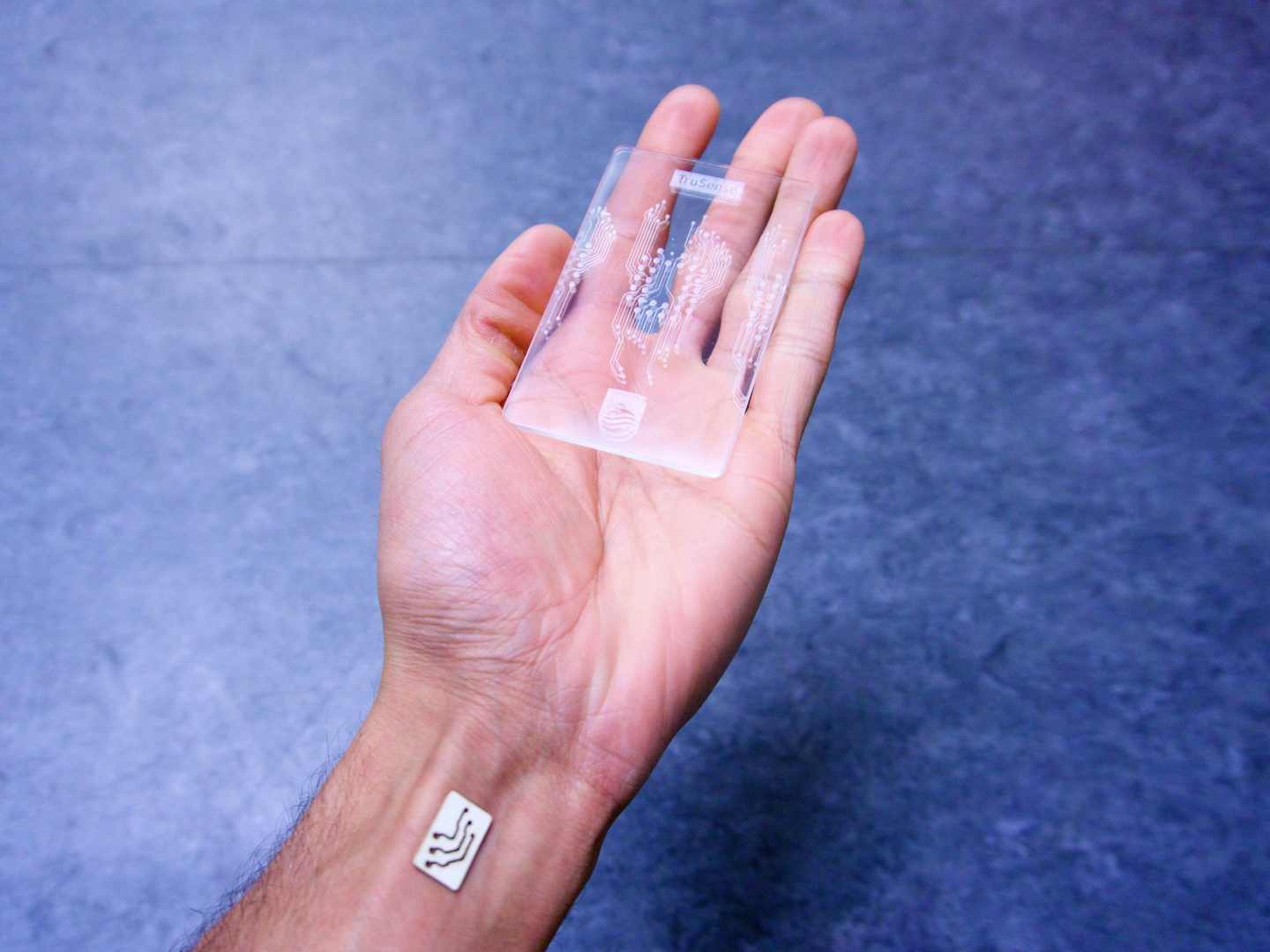 Future healthcare services
Imagining future healthcare scenarios so Philips can better care for the ageing and those with chronic illness.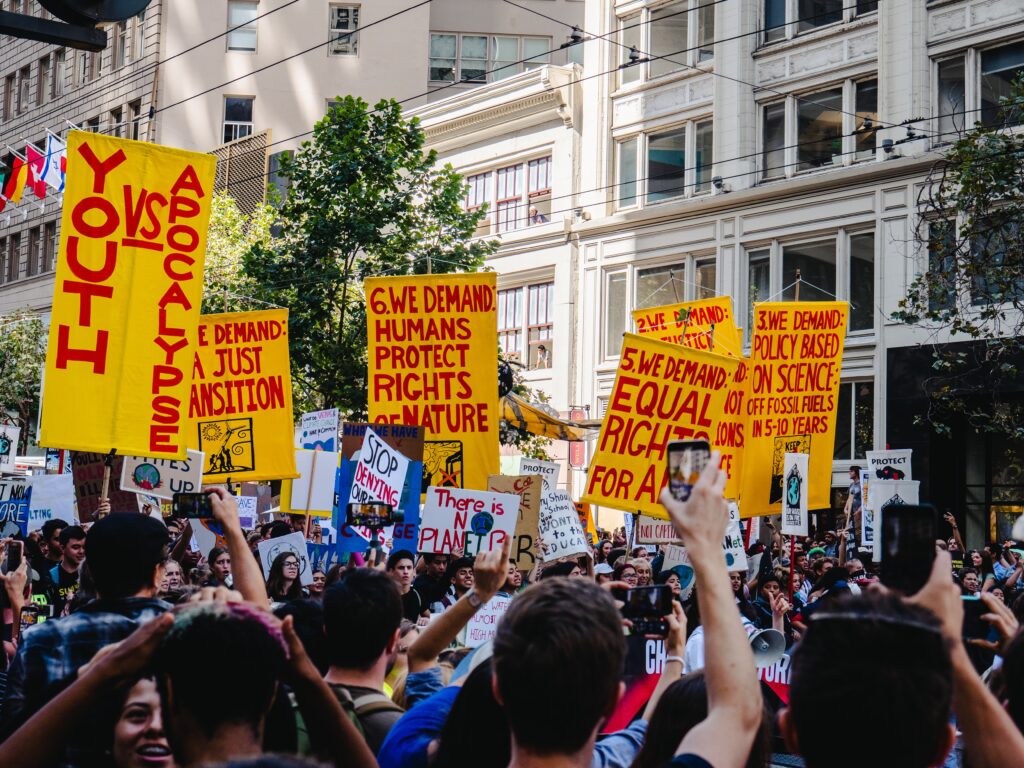 Designing new everyday practices
Helping the World Economic Forum design for belonging to reshape their internal and external practises.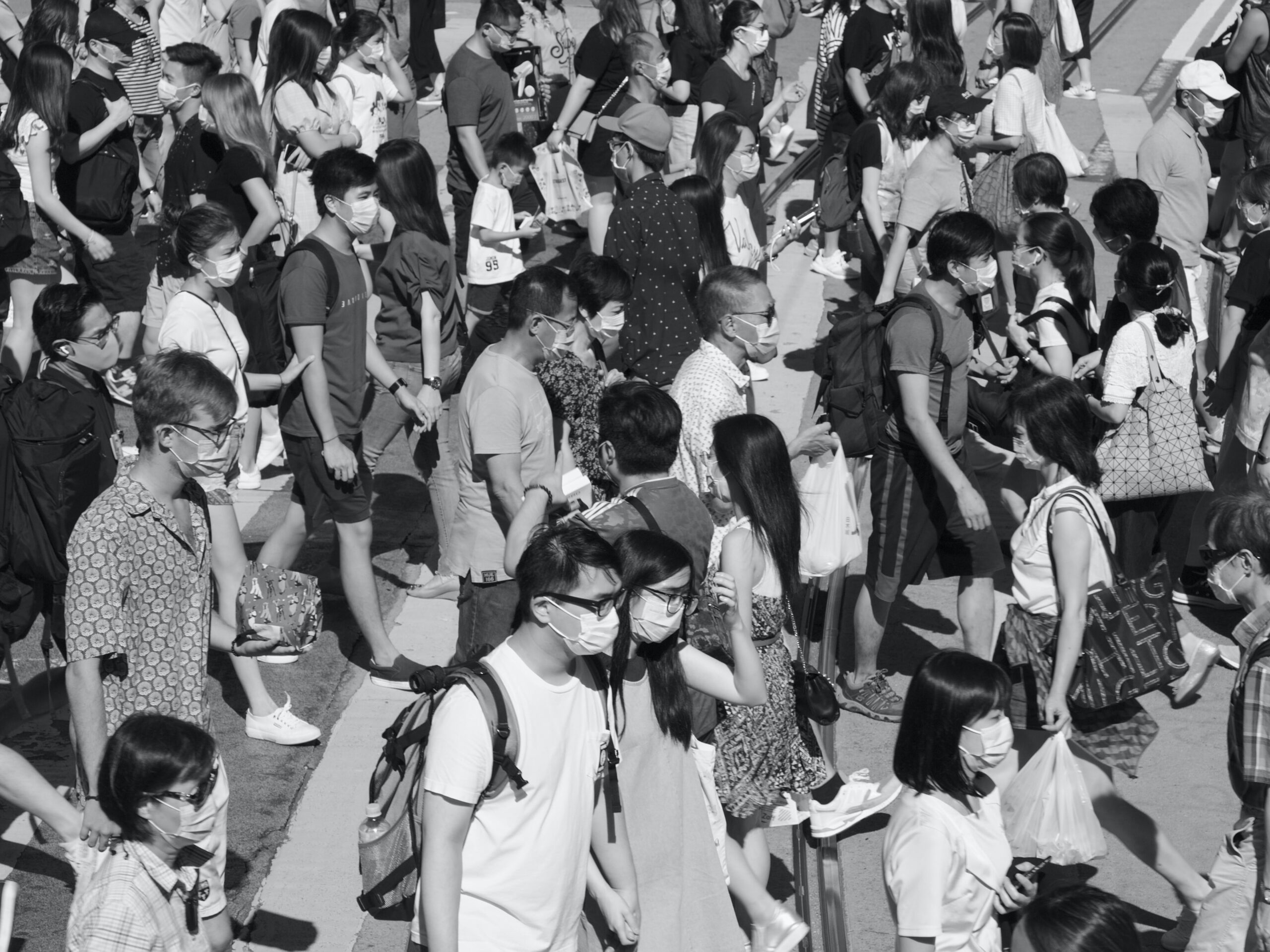 Anticipating the impacts of COVID
We taught SwissLife how to anticipate the impacts of COVID-19 using futures thinking, in partnership with WDHB.
Future Business Vision
Understand how big trends will impact your future.
Keynotes and talks
Trend research
Consumer insights
Scenario development
Opportunity maps
Visioning and strategic planning
DESIGN & innovation
Design, prototype and test new ideas
Experience design
Participatory research
North-star product visions
Concept development
Rapid prototyping
User testing
Building capability
Proactively respond to future changes
Development programs
Skills masterclasses
Team coaching
Leadership advising
Design thinking
Futures thinking