Greyspace is a futures consultancy that helps organisations innovate for a world in transition.
We think long-term about the impacts our clients will have. We deconstruct the present to envision alternatives. We invite others to challenge our assumptions and ideas. We consider the unintended consequences of our work.
Our work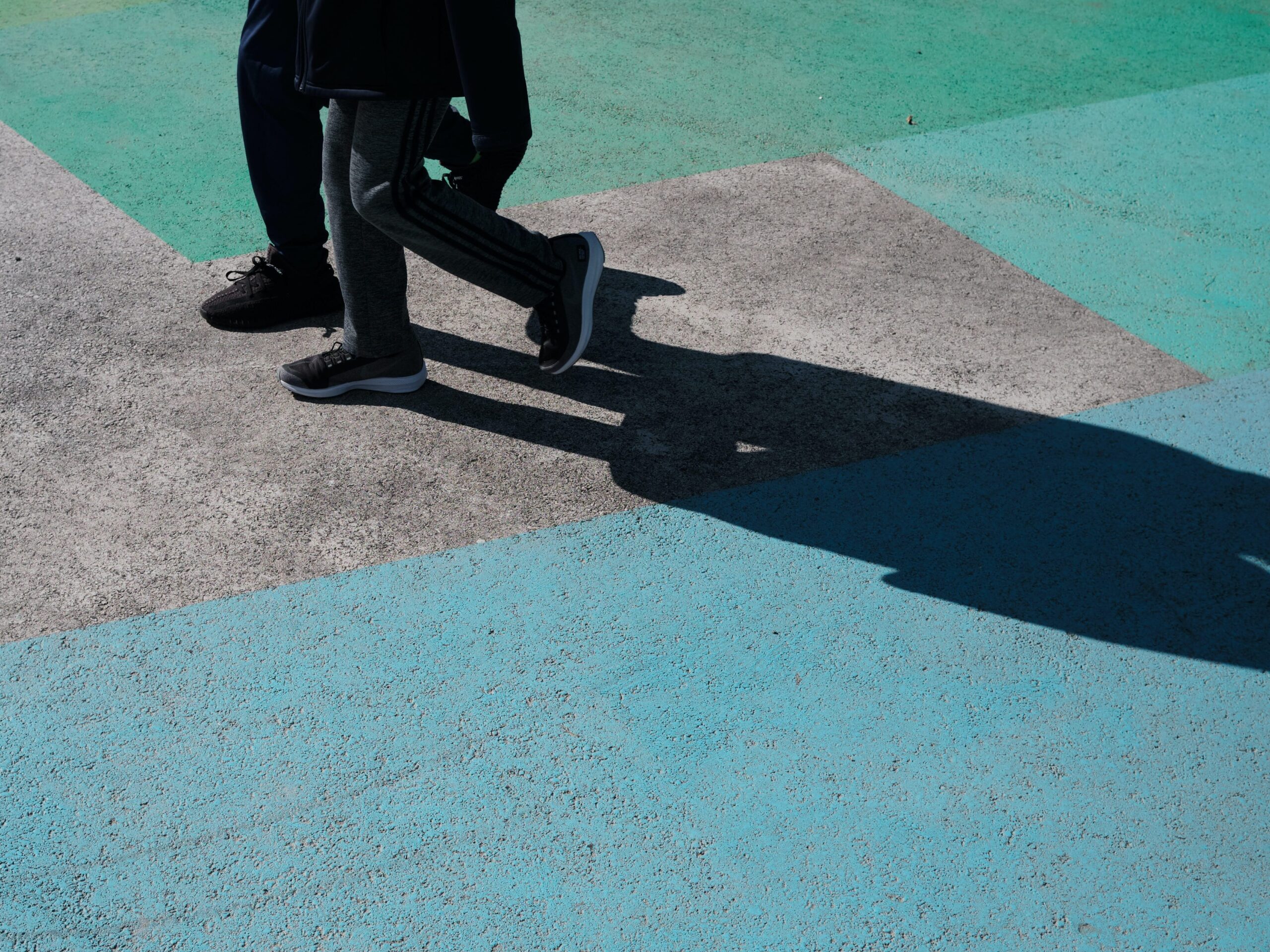 Envisioning futures of belonging
A yearlong project for the World Economic Forum examining what it means for their organization to design for belonging across North America, Europe and Asia.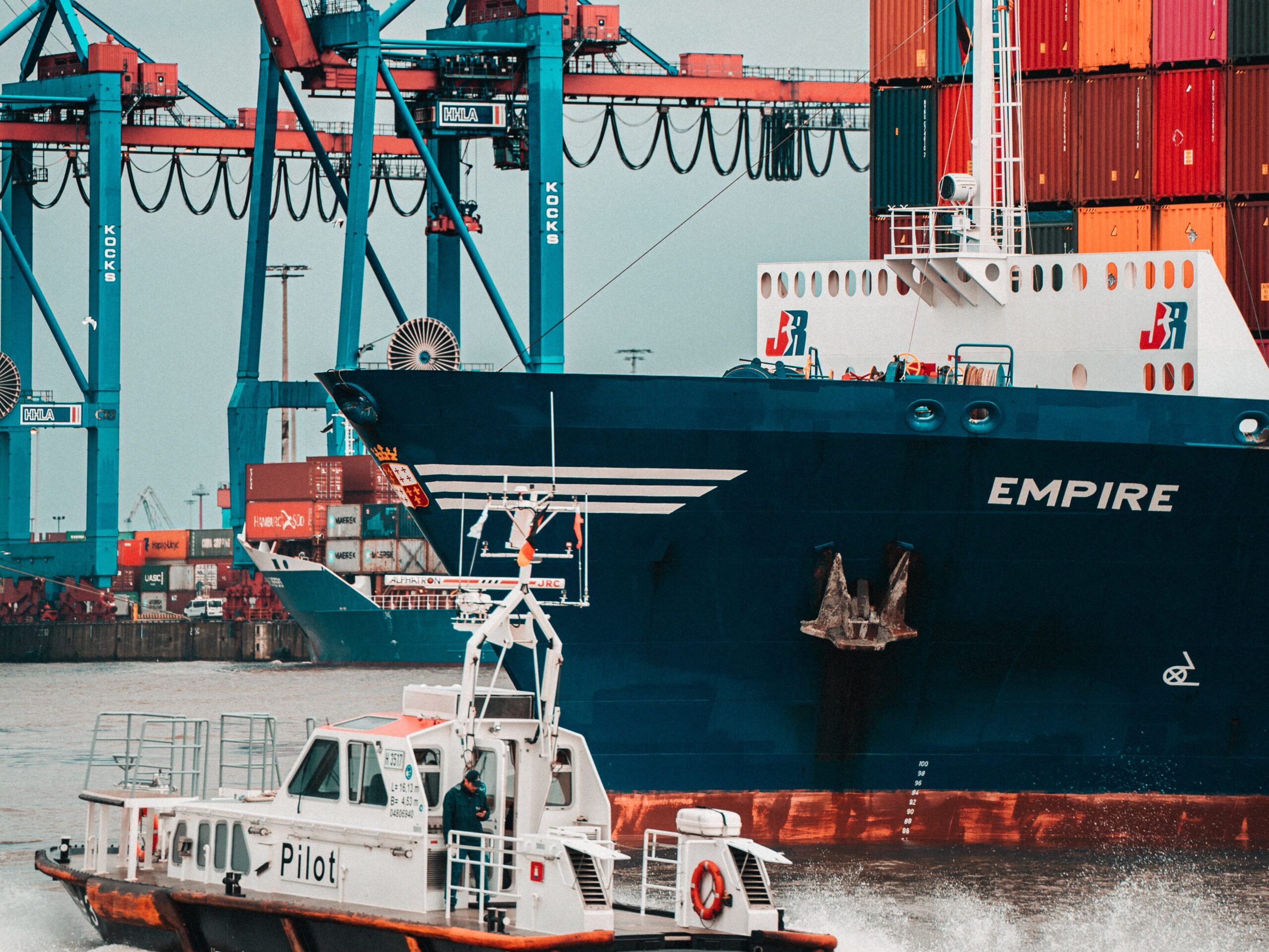 Anticipating the impacts of COVID
Training SwissLife leadership to anticipate the impacts of COVID-19 on their organization and develop new practices to innovate in response.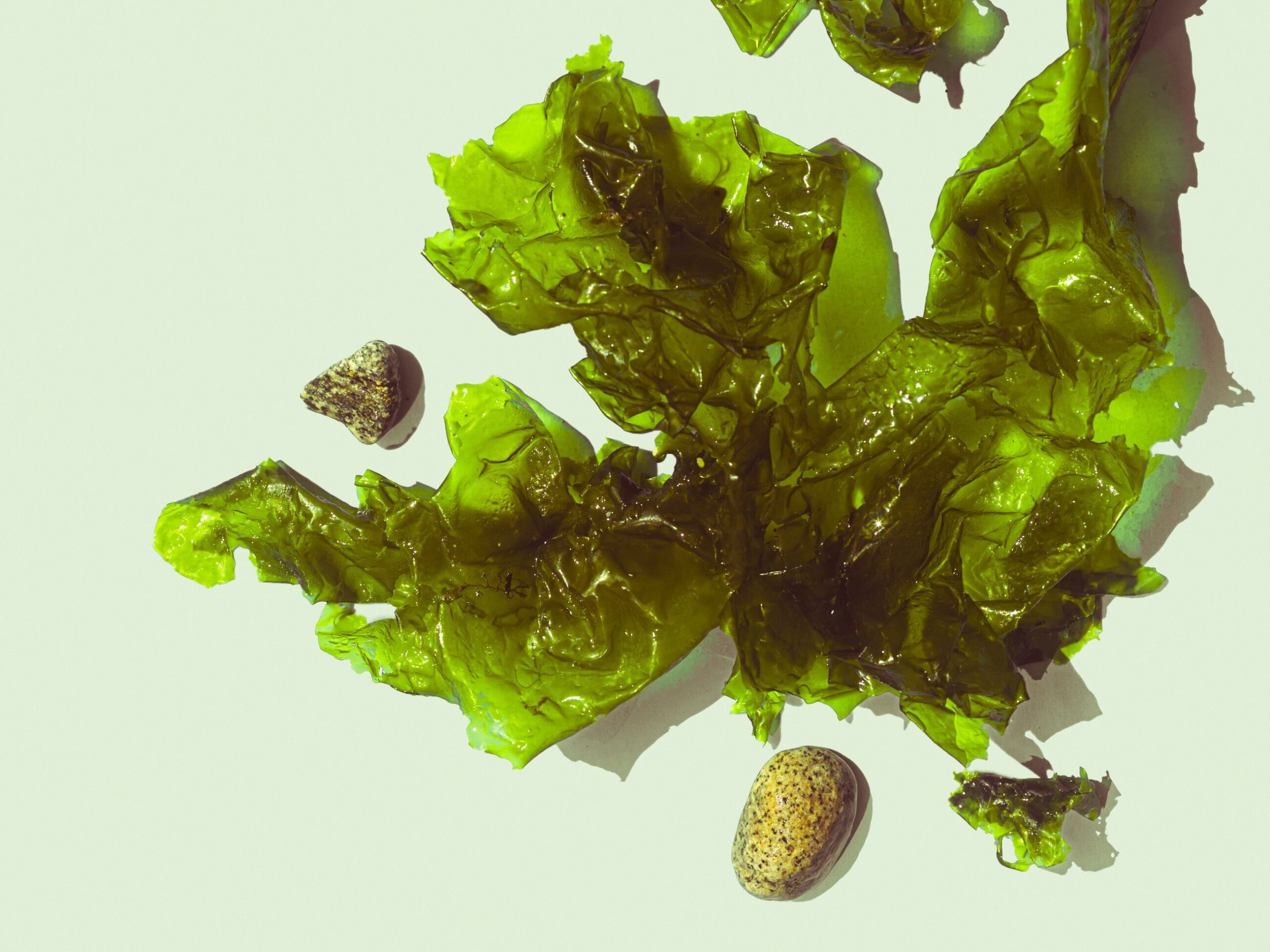 Inspiring a sustainability journey
A sustainability-led experience for Hermès to explore the past, present and future mindsets that can build more sustainable practices.
Our expertise
---
FUTURE BUSINESS VISION
When you need to anticipate changing customers' needs and what drives their behaviour. Immerse yourselves in an opportunity space and explore what is changing now, what could happen future, and what opportunities those new contexts might demand.
Deliverables
– Keynotes & talks
– Trend insights
– Opportunity maps
– Scenarios
---
SERVICE & PRODUCT INNOVATION
When you need to imagine or reimagine existing products and services to meet changing needs. A highly collaborative journey that helps your organisation align on a shared vision, develop a long-term strategy and future-proof product innovations.
Deliverables
– Organisations visions
– Strategic recommendations
– "north star" product visions
– Concept books
---
BUILDING CAPABILITY
When you need to continuously stress test your organisation against future uncertainty. We embed futures-thinking skills and mindsets into your organisation; to responsibly envision and act towards desirable and sustainable futures.
Deliverables
– Development programs
– Skills masterclass
– Team coaching