---
What we do
We re-envision your products, services and organisational culture to meet changing needs.
---
Who we are
Greyspace was founded by Luke Sturgeon and Angela Oguntala with a mission to help organisations innovate for a world in transition. After decades of experience in design and innovation, the partners saw futures thinking was desperately missing from processes that have direct and indirect social, economic, political, and environmental effects.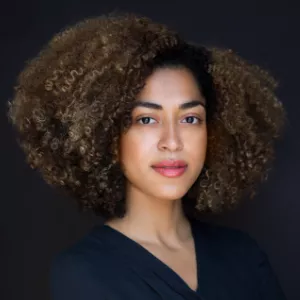 Angela Oguntala
Angela is a founding partner at Greyspace and motivated by thinking across time, disciplines, and perspectives. She helps organizations innovate for a world in transition by bridging futures thinking with tangible, immediate pathways to experiment and take action. She is a Salzburg Global Fellow, was named a Future Innovator by The United Nations OICT for her work, speaks internationally on future-facing themes, having been featured on TED, NPR and various international platforms.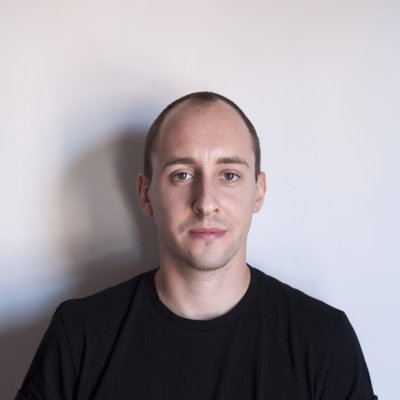 Luke Sturgeon
Luke is a founding partner at Greyspace. He is a UK Design Council Associate, visiting faculty at CIID, Royal College of Art, Erhvervs Akademi, and Elisava. He has worked across automotive, education, fashion, finance, healthcare, and insurance to deliver new products and services, prototyped immersive future experiences and embedded foresight and long-term thinking in to design and innovation processes. He speaks on future-facing topics and futures thinking at events around the world.